Welcome to the Learning Hub
About the Resources
We have free online learning modules covering a range of practice themes. The resources offer complete flexibility in learning. They can be completed in one session, over several sessions, or visited again at any time. Each resource suggests further reading and links to relevant materials.
How to use the Resources
Orientate to key concepts
Listen to consumer stories
Understand a range of perspectives
Hear from practitioners in the field
Apply reflective activities
Use in individual and team based settings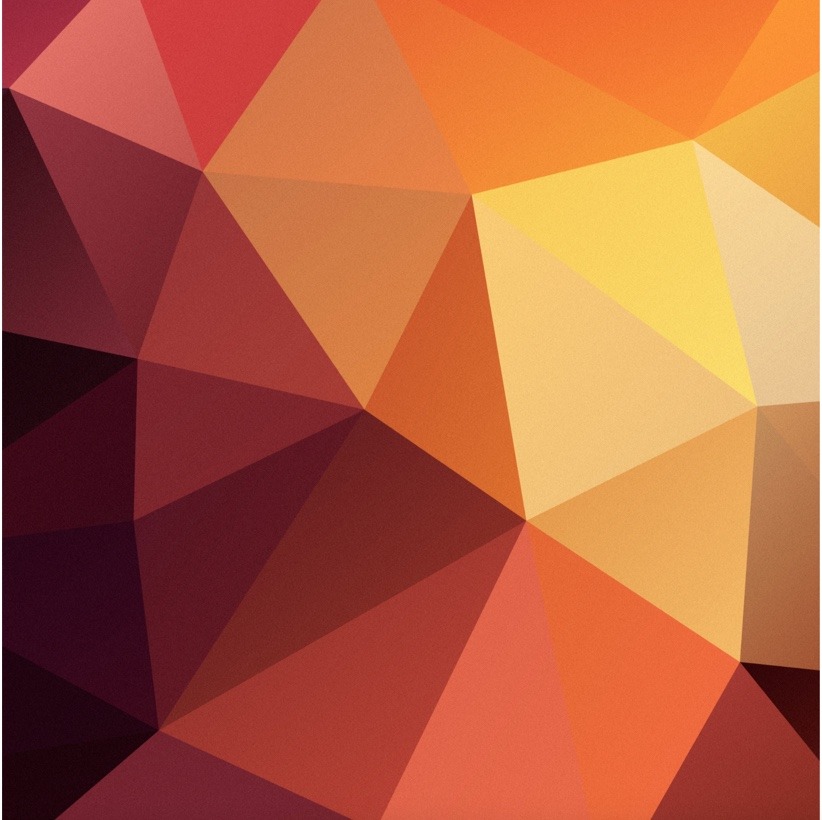 Orientation to Cultural Responsiveness
This free, self-paced learning module introduces key concepts in culturally responsive mental health practice. The module provides information to support individual practitioners in work with consumers, carers, families, and communities, and can also support agencies to implement a diversity plan. Mental health service providers and a range of diversity organisations were consulted in design development of this resource. This resource contains prerequisite learning for some VTMH workshops. If you are participating in a workshop with VTMH with pre-requisite learning, please review this resource prior to attending.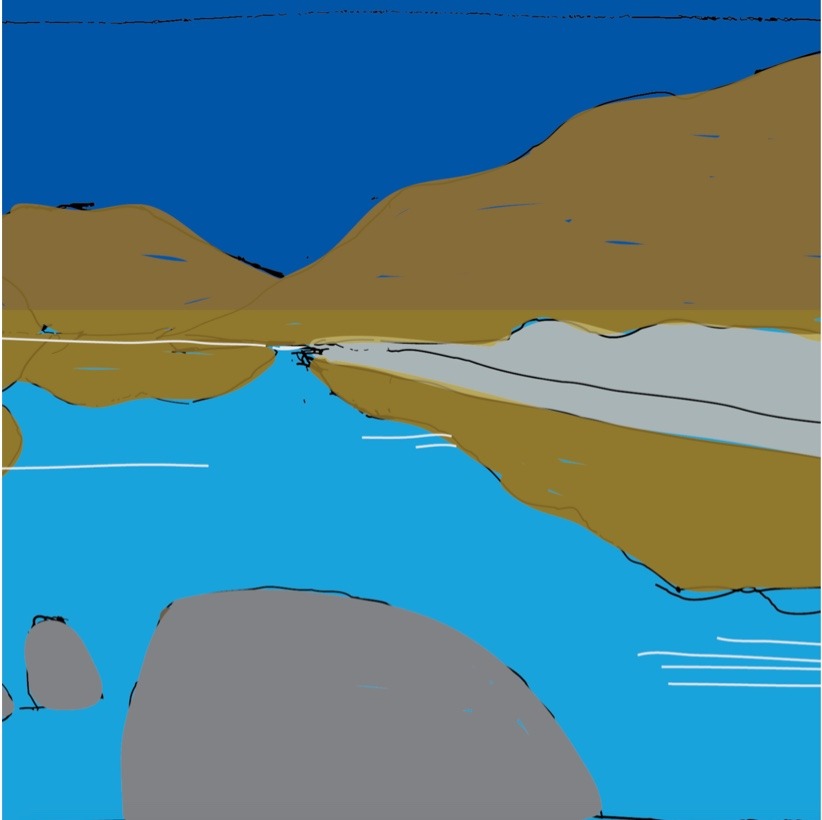 Cultural Diversity & Assessment
This free, self-paced learning module supports mental health practitioners to consider cultural aspects of mental health and wellbeing when undertaking assessments. Concepts and tools are explored which help clarify the role culture plays for those with a lived experience of mental health, for practitioners, and within mental health systems. The module provides some assessment questions which have been adapted from the Cultural Formulation Interview (CFI), encourages reflection on cultural aspects of mental health, and provides useful links to other assessment information.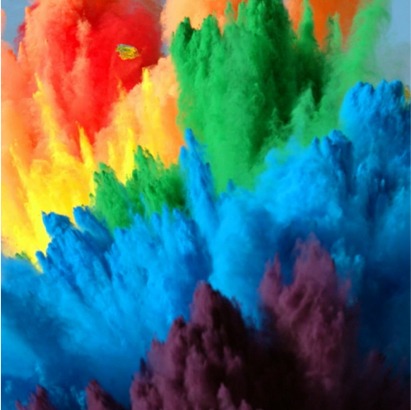 LGBTIQ Intersect
LGBTIQ Intersect is an online learning resource that promotes equity and inclusion from an intersectional understanding of identities and experiences. It has been co-designed and co-produced with service providers, community leaders and same sex attracted, sex and gender diverse people from multicultural, spiritual and faith based communities, and is managed by Victorian Transcultural Mental Health ongoing. The online learning modules are freely accessible and aim to enhance the visibility, safety, mental health and wellbeing, social inclusion and sense of belonging amongst LGBTIQA+ people from multicultural, spiritual and faith based communities.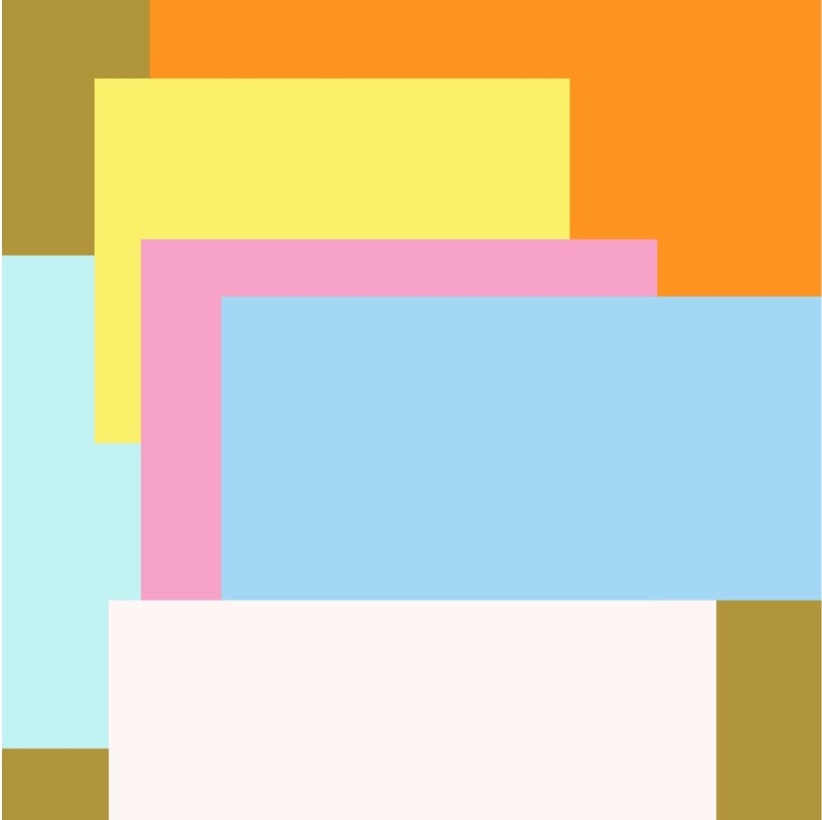 Working with Interpreters
This free, self-paced learning module aims to provide an overview of the steps to consider when working with interpreters in mental health settings, as well as material which assists practitioners to reflect upon roles in interpreted encounters. Practice implementations are explored for the consumer, family, interpreter and practitioner.
VTMH are working remotely due to Covid-19 and standard business hours of 9 am-5 pm Monday to Friday may be impacted and it may take up to 48 hours to respond to phone (03) 9231 3300 or email vmth@svha.org.au enquiries. We apologise for any inconvenience caused.